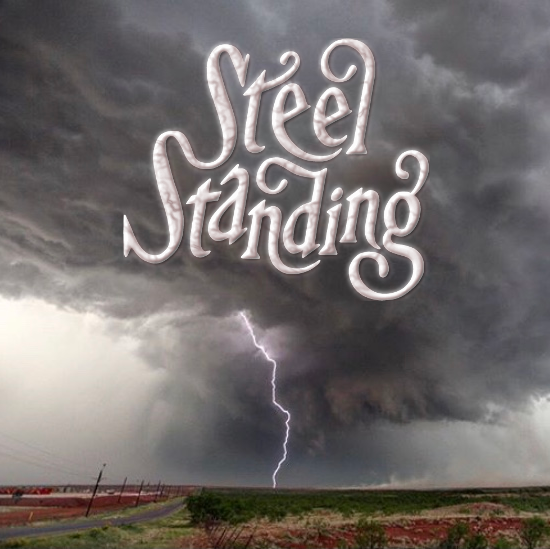 STEEL STANDING TX
A shampoo? A plumbing company? An insurance office? No. Its more than that.
It's music. It's a band. And its damn good music and a damn good band.
Blues, 60s Psychedelic, Hippy Rock, Jam Rock, Surf, Rockabilly…
One can hear influences ranging from Johnny Cash meets Grateful Dead meets Talking Heads
to chancing on Radio Static in your Grandpa's Rambler.
You have to hear it. You have to hear us.
You have to hear us playing us. And stuff.
Remember that band the cool kids whispered about? Yup. That's us.
Yes, we are that good.
So shut up, sit down, stand up, or dance.
Party on...
---
CONTACT INFO
Leslie: texorgonian@gmail.com
Leo: spicewoodleo@gmail.com
Follow and listen to STEEL STANDING TX at these sites:
---
"Still Standing" Video

"Quantum Mechanic"

Our New Single "You Say"

New Single "Tricky Trigger"


Some of our songs from our CD "Bullet Proof"
Recorded at The Studios at Fisher and The Congress House Studio